Remembrance, Resistance & Resilience
#AIDSMemoryUK – the Campaign to establish a London and a National UK AIDS Memorial.
The London and the UK AIDS Memorials will offer a place to remember our fallen, as well as celebrate the resilience and advances towards survival.
We want to reunite our communities to continue to fight on to end HIV transmissions and AIDS deaths worldwide.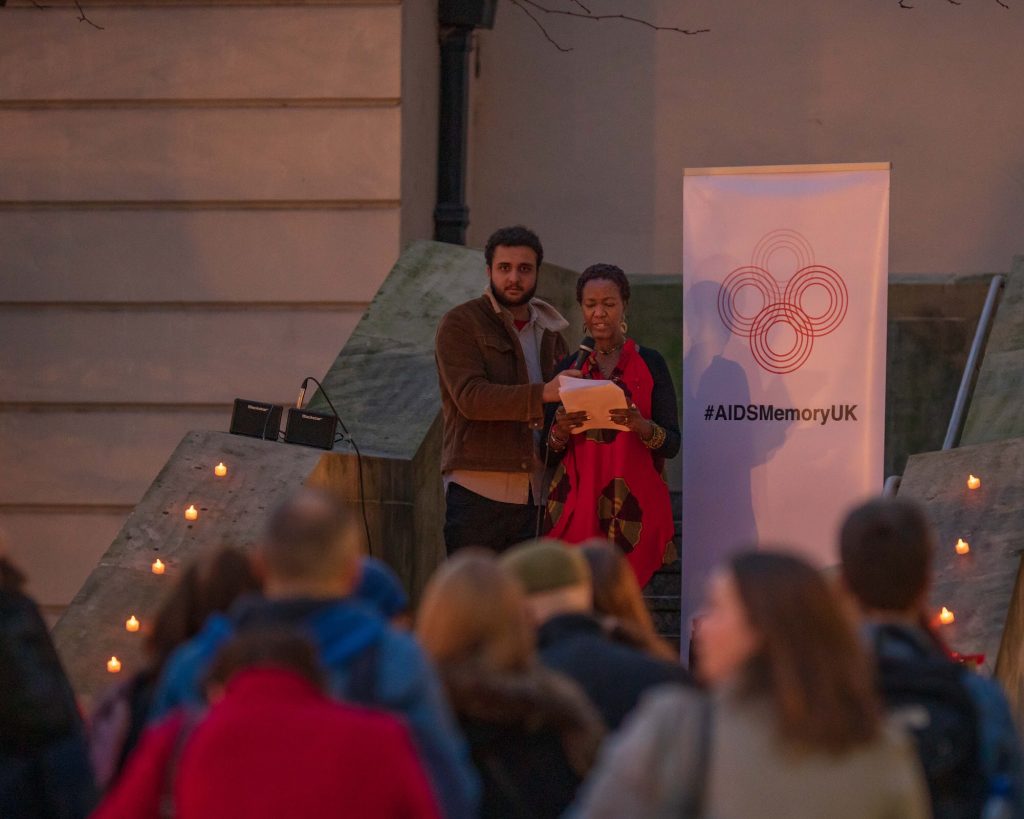 Hear the stories from the people that the AIDS pandemic affected the most
Support us in creating a space to remember the fallen